Here at River City Ford, we take your automotive needs very seriously. From start to finish, we want to be your resource for everything Ford, including sales, parts, service, and advice. No matter what your needs are - we are the team who are standing by to meet them. By the time you're finished finding your dream vehicle, we promise that you'll know without a shadow of a doubt that you have found your forever Ford dealer near Lorette.
When you are ready to get started you can come and see us at 3636 Portage Ave. in Winnipeg, MB, for the personal touch, or you can give us a call at (204) 837-3636 to book your appointment or for a test drive of one of our incredible vehicles. Either way, we look forward to meeting you and bringing your Ford dreams to life right in front of you. Come and see us today!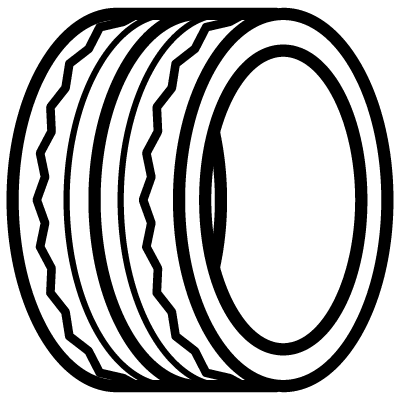 No Pressure
Our sales team doesn't work on commission, so you'll always get a pressure-free experience.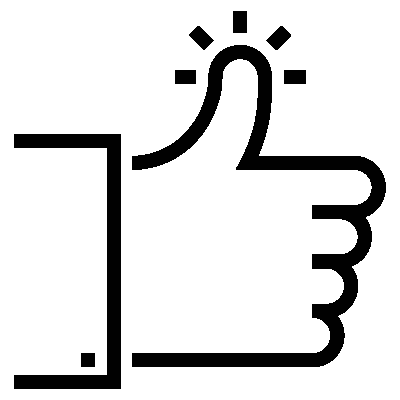 The River City Reasons
We offer lifetime powertrain coverage on our new and pre-owned vehicles.

Half-Price Oil Changes
When you buy a used model, you'll receive half-price oil changes for three years!
Why Choose River City Ford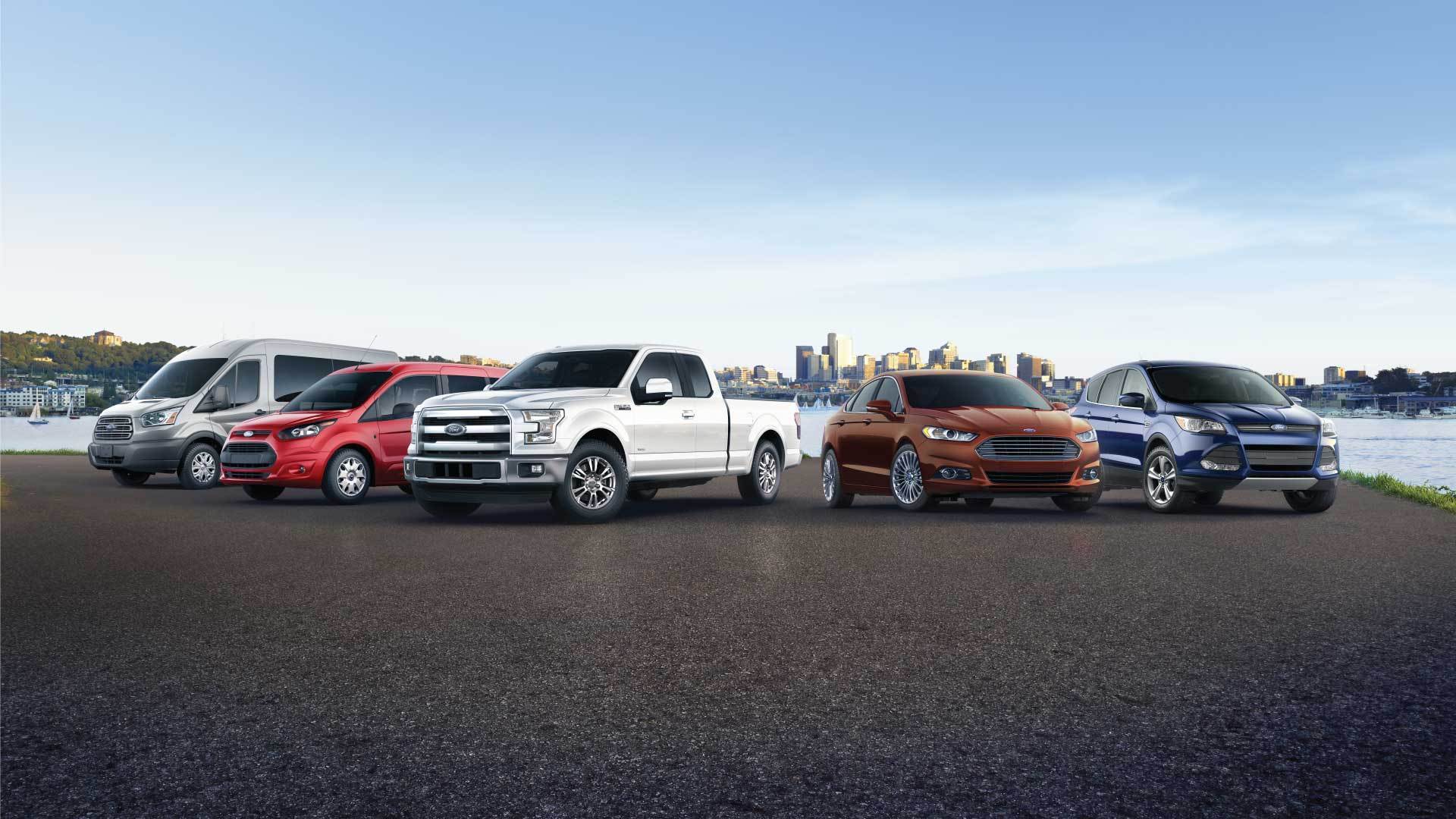 Selection that Matters near Lorette
Our selection of new and pre-owned Ford vehicles is among the largest in the area. No matter which makes, models or specifications you are looking for we likely have the vehicle you need right here as your Ford dealer near Lorette. Combine that with a team who know them inside and out, and you've got yourself the perfect Ford sooner than you ever thought possible!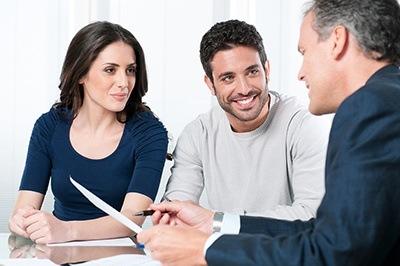 More Than A Ford Dealer
When you are approaching the final lap of the car buying race - we know it can get tricky. With financing, it is all about what and who you know, and fortunately, we have both sides of that covered. Our team has the industry connections and the general know-how to find you the best possible rate for your loan, and that's just where we start!